In our line of trays includes a wide range of colours with a variety of textures. In addition, we manufacture items that are custom-made, adapting to each customer's particular setting.

Blanco
Pergamón
Crema
Visón

Mocca
Cloud

Cemento

Antracita
Chocolate
Negro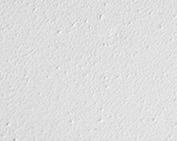 Soft
Skin
Sintetic
Mushroom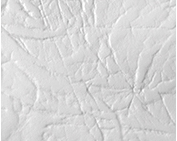 Cuero
Pizarra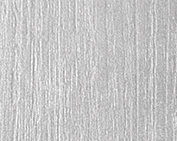 Smooth Wood
Gres-Tech
Grey Steel
HGM Technology is an innovative system that is applied to the entire ST-ONE series, reducing their weight by around 40%, allowing quick and easy installation, as well as improving their mechanical properties.
Find your inspiration with the best solutions for your setting.
Find a Mundilite distributor and tell us about your project.