A wide range of products that continues to grow and develop year after year.
We create functional products with our own design characteristics. We innovate in processes and materials.
Our team is skilled in responding to each individual customer's requirements.
HGM Technology is an innovative system that is applied to the entire ST-ONE series, reducing their weight by around 40%, allowing quick and easy installation, as well as improving their mechanical properties.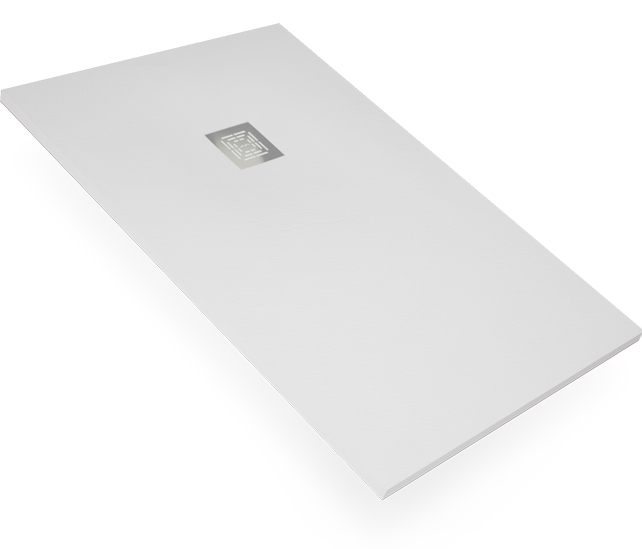 Our products are made-to-measure because we understand that each customer is unique. We study each case carefully so we can provide an immediate and accurate response.