This new material is the result of the research and studies we carry out at Mundilite, always with sustainable actions to guarantee the best quality. Its unique properties add versatility to finishes, creating smooth and clean surfaces, with many compositions.
Antibacterial
The smooth surface and the antibacterial treatment inhibit the growth of fungi and bacteria, a very effective tool against stains and unpleasant odors.

More than clean
Thanks to the surface continuity, a silky touch is achieved that is easy to clean and that avoids incrustations.

Protection against UV rays
Material stabilized against sun exposure and UV (Ultraviolet) rays, to guarantee protection of the color and a long useful life.

Resistant to thermal shock
The low thermal expansion coefficient make it resistant to the change from heat to cold, under normal conditions of use.

Hight heat resistance
It offers high resistance to high temperatures without affecting its aesthetics and properties. However, it is recommended not to prolong the exposure times.
Resistant to impact
The high elasticity of the material absorbs the impact of small objects and utensils usually used in the kitchen. However, normal use is recommended, avoiding blows.
Resistant to abrasion and scratches
Mundilite sinks have high resistance to scratching, although we always recommend using specific boards for cutting food.
Homogeneous composition
During the manufacturing process we use high-quality resins and mineral loads of different granulometries, which are covered by the resin, achieving a homogeneous 3D lattice.
finishes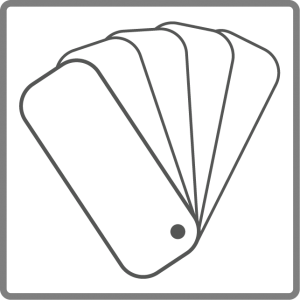 Pain colour and granite with RAL/NSC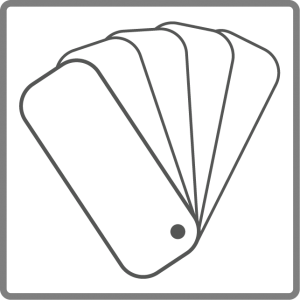 Pain colour and granite with RAL/NSC