Sliding door with fixed in the same plane, made in tempered securized glass and with wall fixture. Streamlining and anchorage in satin stainless steel. Doors with a maximum weight of 100 kg.
We manufacture made-to-measure your access door
Glass doors are a great element joining between the different rooms of the house. Their fluidity and simplicity make them ideal for creating open and bright environments.
Mundilite manufactures to fit you, we manufacture your sliding door with a width and special height, to create an integrated, elegant and modern environment.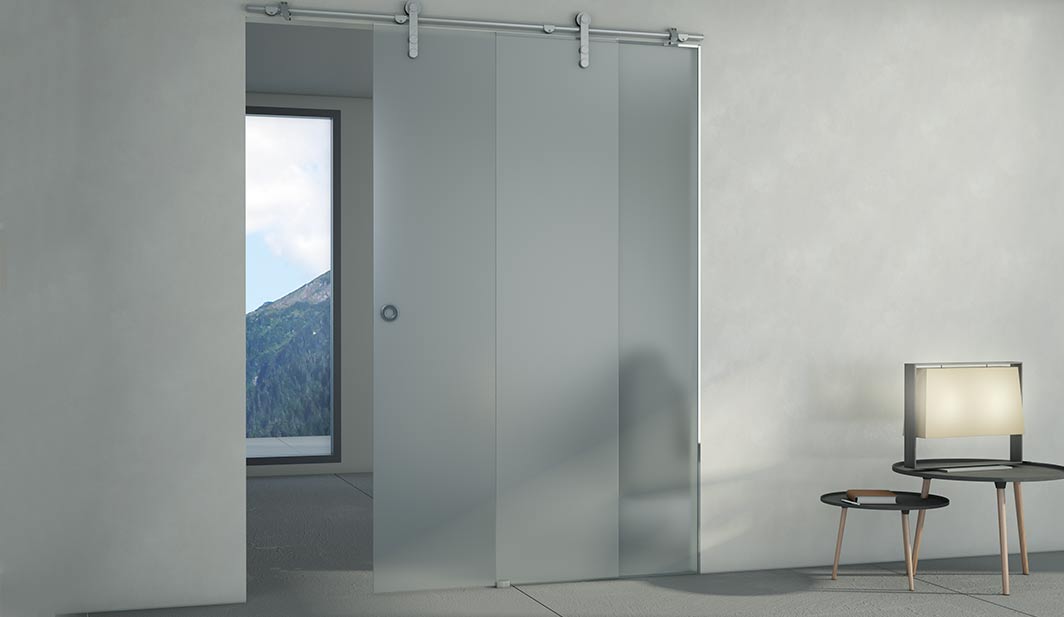 This product is compatible with the following bathroom accessories.