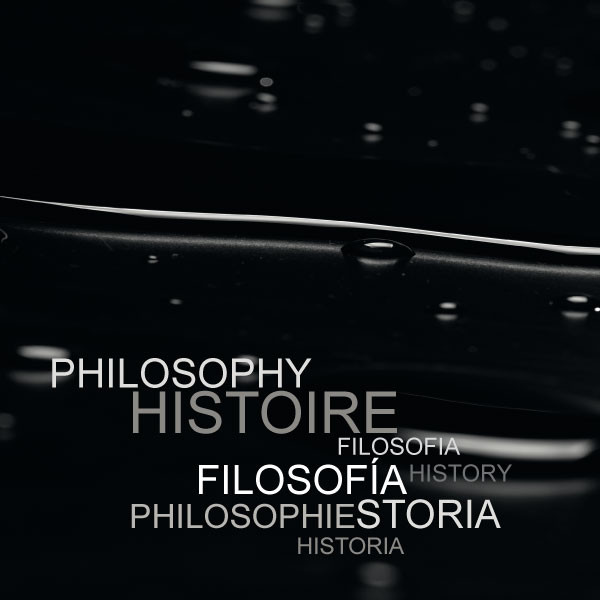 Mundilite began it´s career over 20 years ago based on values ​​such as quality and good service.
As we have grown and evolved we remain convinced that our philosophy – the love to detail, excellence and good design-is fundamental to what we believe for now and the future.
We want to convey to all our customers, our main ideology "SIMPLICITY AND BEAUTY".
Our belief in body welfare is portrayed in all our bath and shower products. We provide softness and comfort in our products, our designs associate with the body lines. Beauty is not only associated to textures and colours, but also sensations, producing harmony between water and emotion.
We create functional and welcoming environments from innovational, technological processes paying attention to detail.
This allows us to implement any project tailored to our customers, with the best design and quality.
Our materials are selected to withstand daily use of  steam, humidity and temperature changes. Using design and  technology to provide a feeling of well-being.